Episodes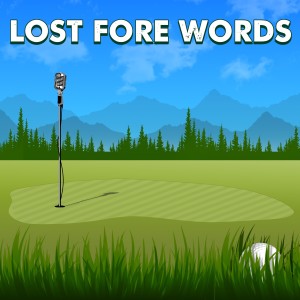 Monday Aug 29, 2022
Monday Aug 29, 2022
Get 20% OFF @manscaped + Free Shipping with promo code LFW20 at MANSCAPED.com! #ad #manscapedpod
This week, Tom and Brad are back to preview the Made in Himmerland event, after another strong podcast performance. With a win for Rory for Brad and Jason and a place for Antoine Rozner in the European Masters, things are going well. 
Just the one event this week, with the PGA Tour on a two-week break, the DP World Tour can enjoy some spotlight in a fun event, held in Denmark. 
With 7 picks between us, there should be someone for everyone in this podcast.
As ever we highly recommend you check out Tour-Tips.com for all the relevant statistics required to make informed selections each week. One-week subscription to tour-tips.com only £5.