Episodes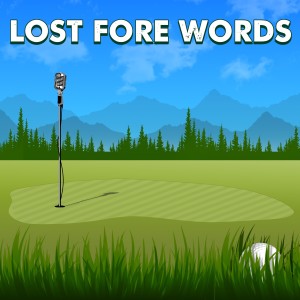 Monday Jun 13, 2022
Monday Jun 13, 2022
Get 20% OFF @manscaped + Free Shipping with promo code LFW20 at MANSCAPED.com! #ad #manscapedpod
This week, Tom, Jason and Brad break down the U.S. Open field, to see if there is any value to be bad. 
The U.S. Open is notorious for producing elite leaderboards, but there always seems to be at least one surprise name, in the top-10.
The Country Club at Brookline will play host this week, for the first time this has been used in Men's Golf since the 2013 U.S. Amateur, which Matt Fitzpatrick won. 
With Scottie Scheffler, Justin Thomas, Jon Rahm and Rory McIlroy all short in the betting, will one of those ensure we get an elite victor once again? 
As ever we highly recommend you check out Tour-Tips.com for all the relevant statistics required to make informed selections each week. One-week subscription to tour-tips.com only £5.