Episodes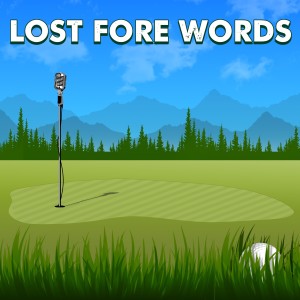 Sunday Jun 12, 2022
Sunday Jun 12, 2022
Get 20% OFF @manscaped + Free Shipping with promo code LFW20 at MANSCAPED.com! #ad #manscapedpod
Tom and Matt break down all the key ranges in the U.S. Open field, and try and figure out if there are any safe plays in the low-7k, and 6k ranges. 
There is some agreement between the two at the top of salary pool, as they discuss the strategy involved in getting the best teams put together.
As ever we highly recommend you check out Tour-Tips.com for all the relevant statistics required to make informed selections each week. One-week subscription to tour-tips.com only £5.