Episodes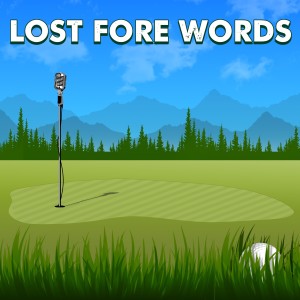 Tuesday May 24, 2022
Tuesday May 24, 2022
Get 20% OFF @manscaped + Free Shipping with promo code LFW20 at MANSCAPED.com! #ad #manscapedpod
This week, Tom Jacobs and Matt Vincenzi break down the Charles Schwab Challenge, at Colonial.
A course that is steeped in history, some players' performances here might be more predictive than other weeks, and we try and tap into that here. 
Coming off a week where both picked JT for the PGA Championship, it feels good to come in with some momentum. 
As ever we highly recommend you check out Tour-Tips.com for all the relevant statistics required to make informed selections each week. One-week subscription to tour-tips.com only £5.