Episodes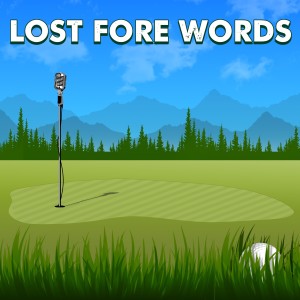 Monday May 16, 2022
Monday May 16, 2022
Get 20% OFF @manscaped + Free Shipping with promo code LFW20 at MANSCAPED.com! #ad #manscapedpod
This week Tom, Jason and Brad make their selections for the second major championship of the year, the PGA Championship!
If you come here for longshots, you might be in the wrong place this week, as we are struggling to find an avenue for them to win, despite the reputation that this is a major for outsiders. 
Listen to who we are really keen on this week at Southern Hills! 
As ever we highly recommend you check out Tour-Tips.com for all the relevant statistics required to make informed selections each week. One-week subscription to tour-tips.com only £5.